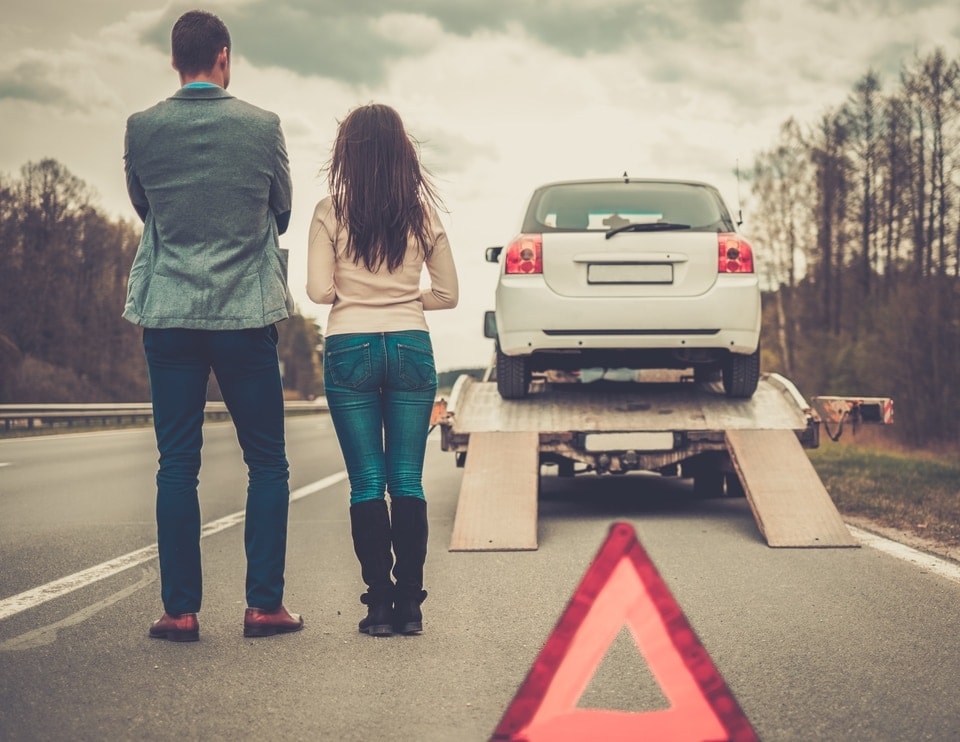 People should always do anything and everything they can to be in tune with their surroundings. This is especially imperative for people who do a lot of driving. If you spend a significant amount of time on the road, you need to pay careful attention to the roadside workers are always around you.
These workers may include police officers, emergency responders and construction crew members. They may include other types of professionals, too. "Moving over" can in many cases mean the difference between safety and danger. If you want to encourage a safe, pleasant and welcoming road environment, then you need to research move over laws in your state as soon as possible. Lane changing is a big part of safety on the road.
If you have any questions that involve move over laws and driving safety in general, you can visit or call our team at Superior Kia of Fayetteville for further details. We want to help make our roads a safer place.